We believe that every street child and street young adults has the capacity to become or achieve whatsoever they have set their mind on.
There is an audacity in every child to explore,  but society seems not to see it therefore we are together with homeless children and young adult wish to dare.
The undying spirit of homeless children is a value we are willing to hold on to as this will help us to remind ourselves of the need to try one more time.
We see all homeless street children as indevidiaul who desire to be indepentent and this is a value we hold on to.
Every child need to be treated equally no matter where they are born,  where they live,  or what their gender  is.
To be accountable to our supporters and the society where we operate is a not negotiable demand for us.
Not keeping to time is a culture we want to change, therefore, we respect individual time.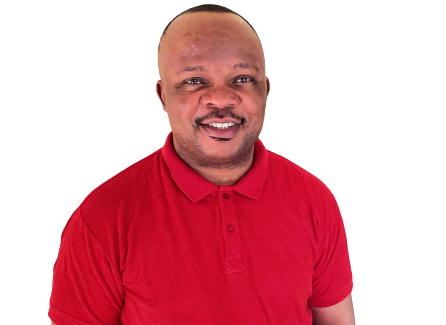 Being born to a poor family with 26 siblings and the separation of my parents, led me to live on the streets at the age of ten. I stole, fought, and stabbed people to survive. With the help of a kind man, at 22 years of age, I left the streets. I studied, worked, and settled down. Since then, I have been trying to help street-children to find their paths.
Kindly click on the image to read more…….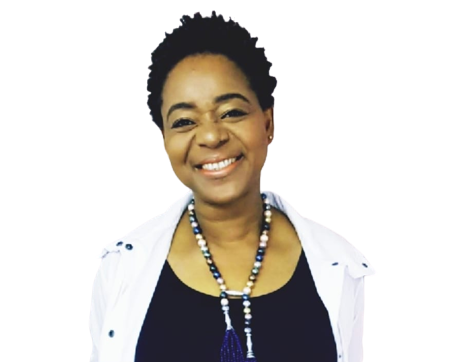 Bukky has worked in the last several years in social housing which meant she had the opportunity to meet a huge variety of people and understand issues surrounding housing and care from a unique perspective. She spent a considerable amount working within homeless teams which has given her a fantastic opportunity to understand how homelessness especially affects children. Bukky brings this experience and Project Management skills to help make a significant positive change in the lives of the children we support at Akhin Foundation.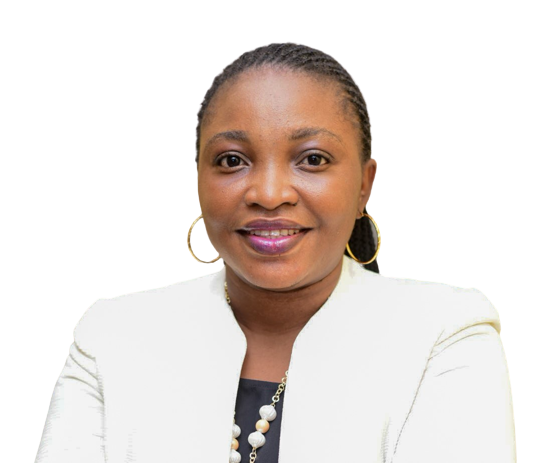 Kofoworola is an expert medical scientist, passionate about women's empowerment, sex education, and medical health awareness. She has worked with teenagers for more than 10 years. kofoworo works around empowering single mothers and divorcees to make a living and acquire relevant skills.