We believe that every homeless youngster has the capacity to become or achieve whatever they have set their mind on.
There is an audacity in every child to explore,  but society seems not to see it therefore we are together with homeless children and young adult wish to dare.
The undying spirit of homeless children is a value we are willing to hold on to as this will help us to remind ourselves of the need to try one more time.
We see all homeless street children as indevidiaul who desire to be indepentent and this is a value we hold on to.
Every child need to be treated equally no matter where they are born,  where they live,  or what their gender  is.
To be accountable to our supporters and the society where we operate is a not negotiable demand for us.
Not keeping to time is a culture we want to change, therefore, we respect individual time.
I am a trained behavioural modification,  career counselor, and skill development expert,  but I didn't start from here, I was on the street for 12 years……  read more by clicking on the image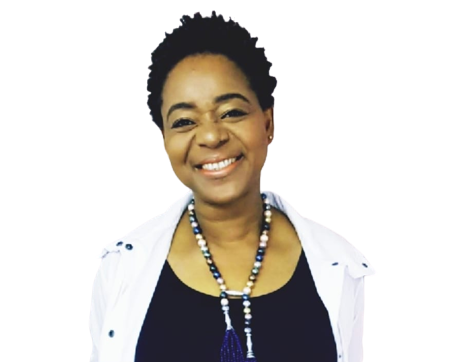 Bukola Alawiye
Board member
Bukky has worked in the last several years in social housing which meant she had the opportunity to meet a huge variety of people and understand issues surrounding housing and care from a unique perspective.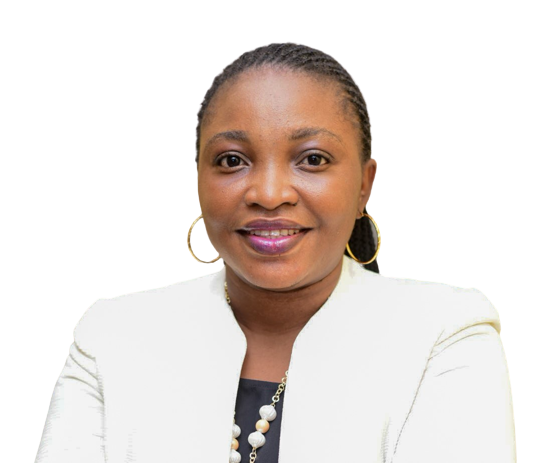 She is personate about women, vulnerable children, and health care for homeless youngsters. Kofoworola work with homeless youngsters to ensure their mental and medical care 
Trained in hospitality,  she ensures the day-to-day running of the home.
Dorcas Idowu
Operation manager
She a trained laboratory scientist but passionate about human development particularly the vulnerable youth
Segun Famiwaye
vocational trainer
He is a trained fashion designer,  interested in working with youths and to empower them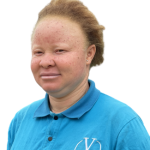 She is a trained teacher responsible for remedial classes for all participants.