QUARTERLY NEWSLETTER 3, 2023
We are delighted to present our eagerly awaited third-quarter newsletter, which offers a comprehensive overview of our foundation's endeavours from July to September 2023. During this period, we seized the remarkable opportunity to rescue and positively impact the lives of 32 homeless youngsters. Among them, some have successfully resumed their education, while others are engaged in enriching vocational training programs. Dive into the newsletter by clicking the link below to explore the full scope of our impactful activities:
Discover the stories of transformation, the resilient spirits we've empowered, and the strides we've made toward creating a brighter future for these young lives. Your continued support fuels our mission, and we can't wait to share the inspiring details of our journey with you.
Thank you for being a part of our mission to change lives and make a difference in our community. Your engagement and enthusiasm mean the world to us. Together, we're building a more hopeful and inclusive tomorrow.
Warm regards
QUARTERLY NEWSLETTER 2, 2023
Participants from our January outreach program, who were initially taken off the streets, have successfully returned to school. In our previous newsletter, we highlighted our street football program that will allow us to give scholarships to homeless youngsters that may be willing to leave the street. The participants that were taken have been rehabilitated and some of them have chosen to return to school, while some others opted for vocational skills.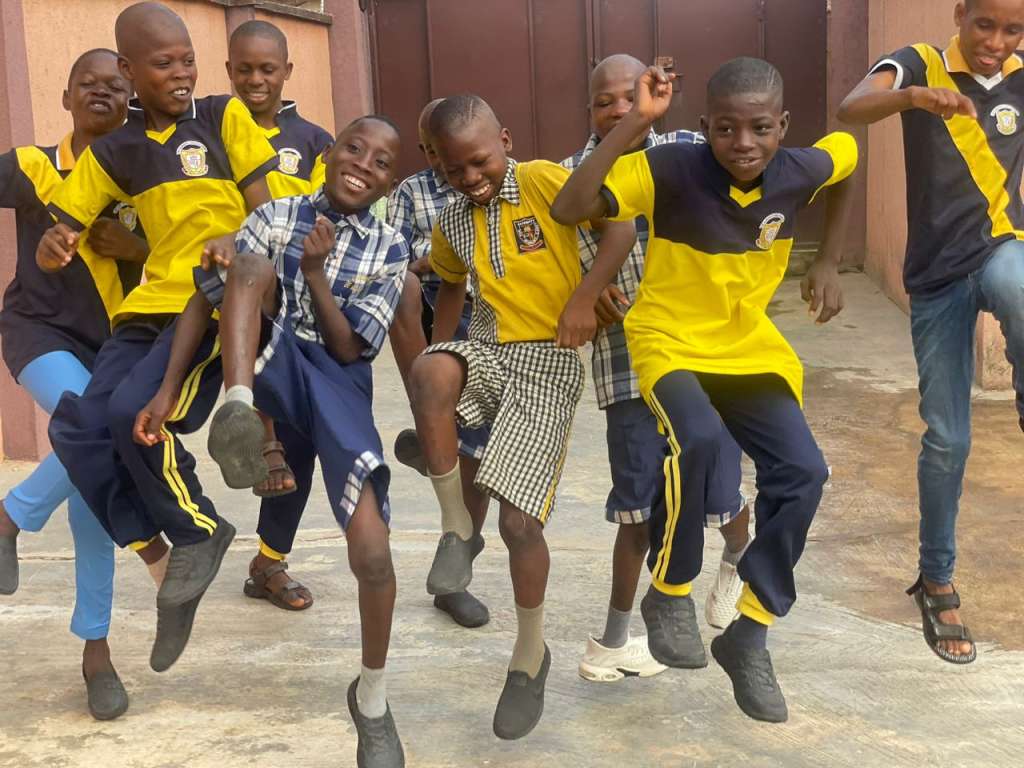 QUARTERLY NEWSLETTER 1, 2023
The foundation organized a one-day football competition to raise awareness among homeless street youngsters about our scholarship program. From the invitations sent to the youth in Iwo Road, Ibadan, Oyo State, a total of 25 boys participated in the competition. Among them, five individuals displayed a strong interest in leaving the streets and were awarded scholarships.
For more information about these scholarships and other updates, please refer to our newsletter.